We carry many types of Foils for just about any application.

Resquest a sample or contact us to see if our Foils are the right product for you.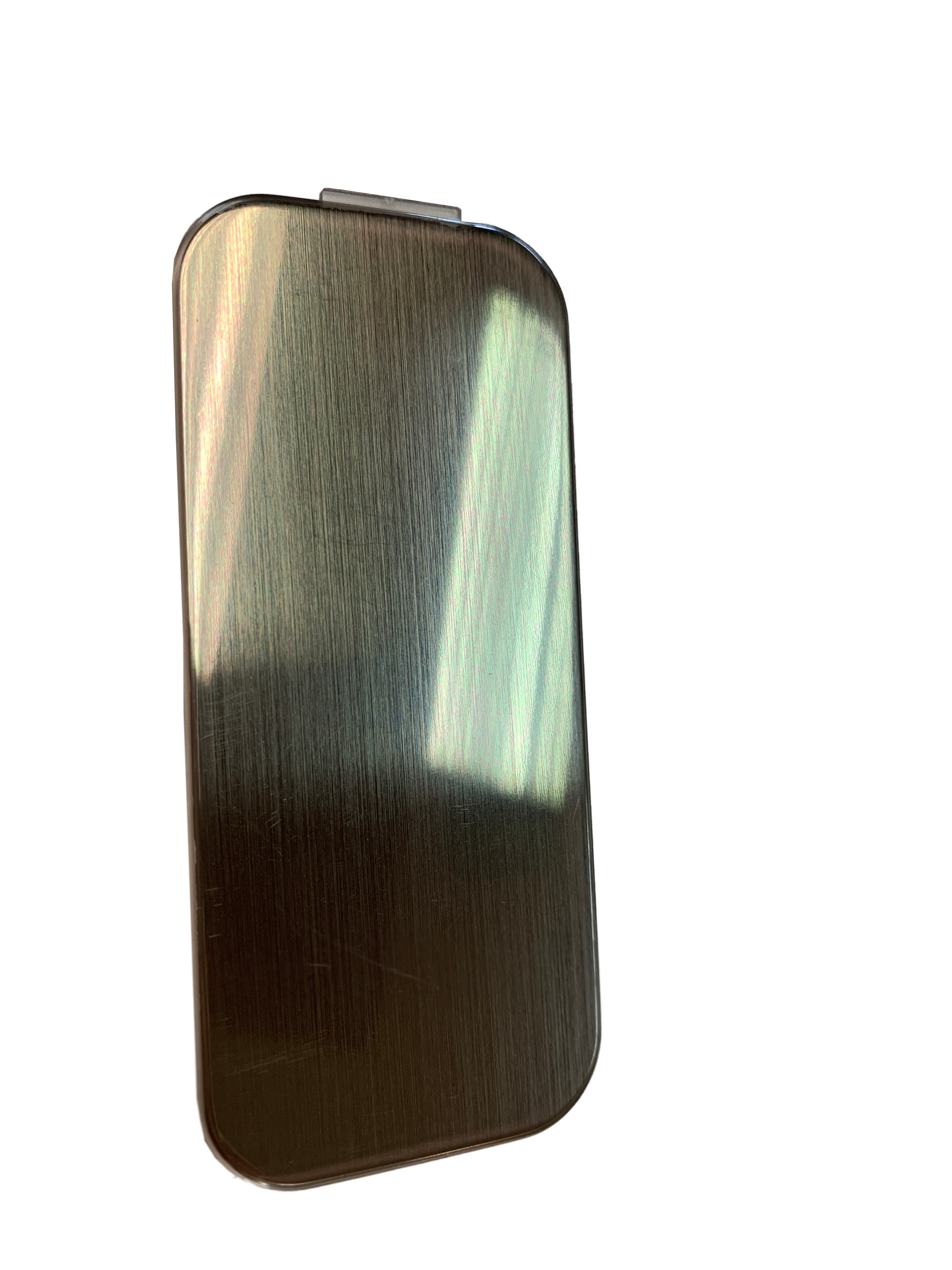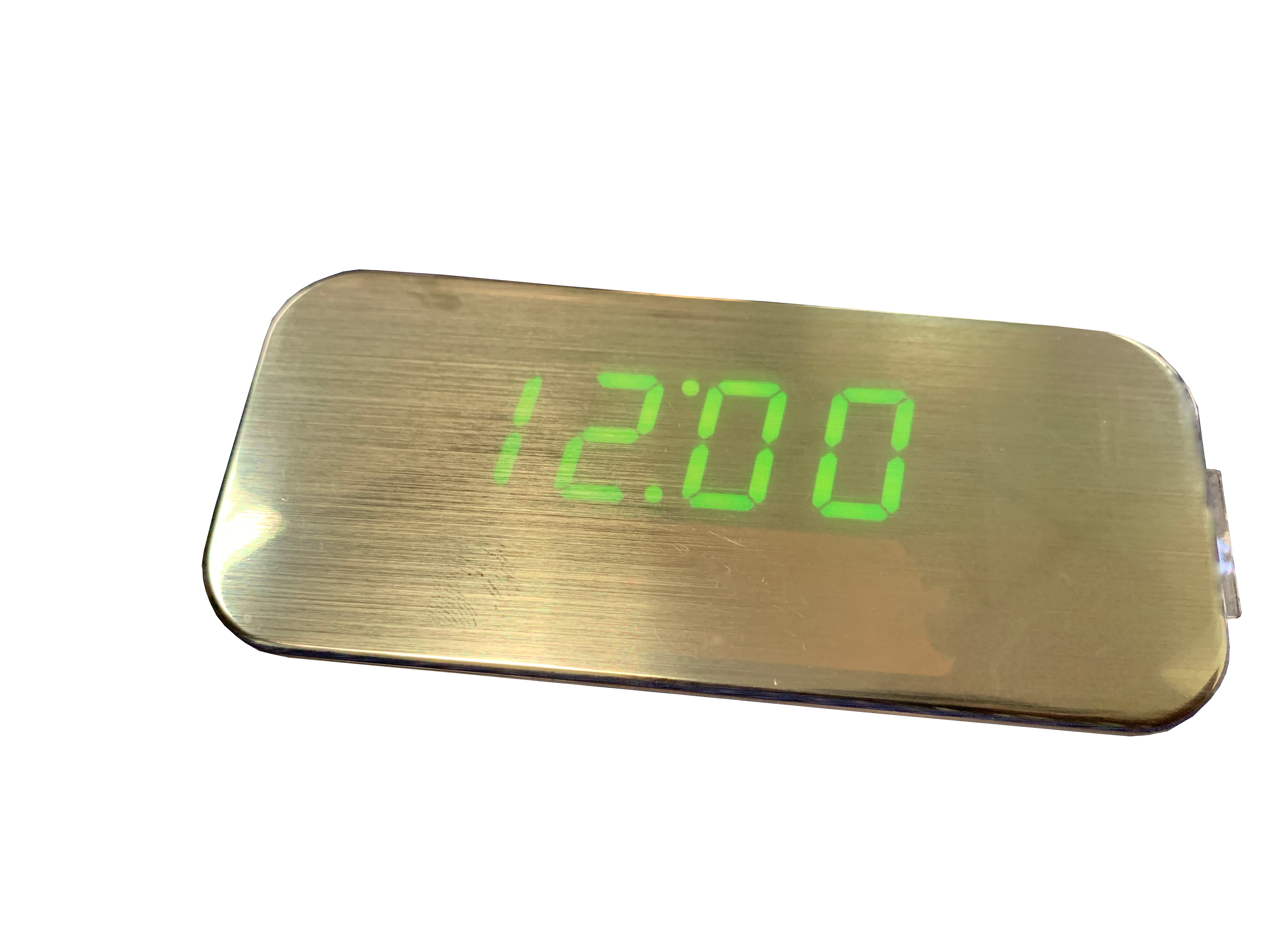 Our Half-Mirror Foils have been adobted to be used as mirror surfaces that can potentially hide displays or led lights that have been covered with the film. The benefits of this approach is that the product can look flush and attractive while hiding any visible alerts until LED light is presented making the sign or lettering visible to the naked eye.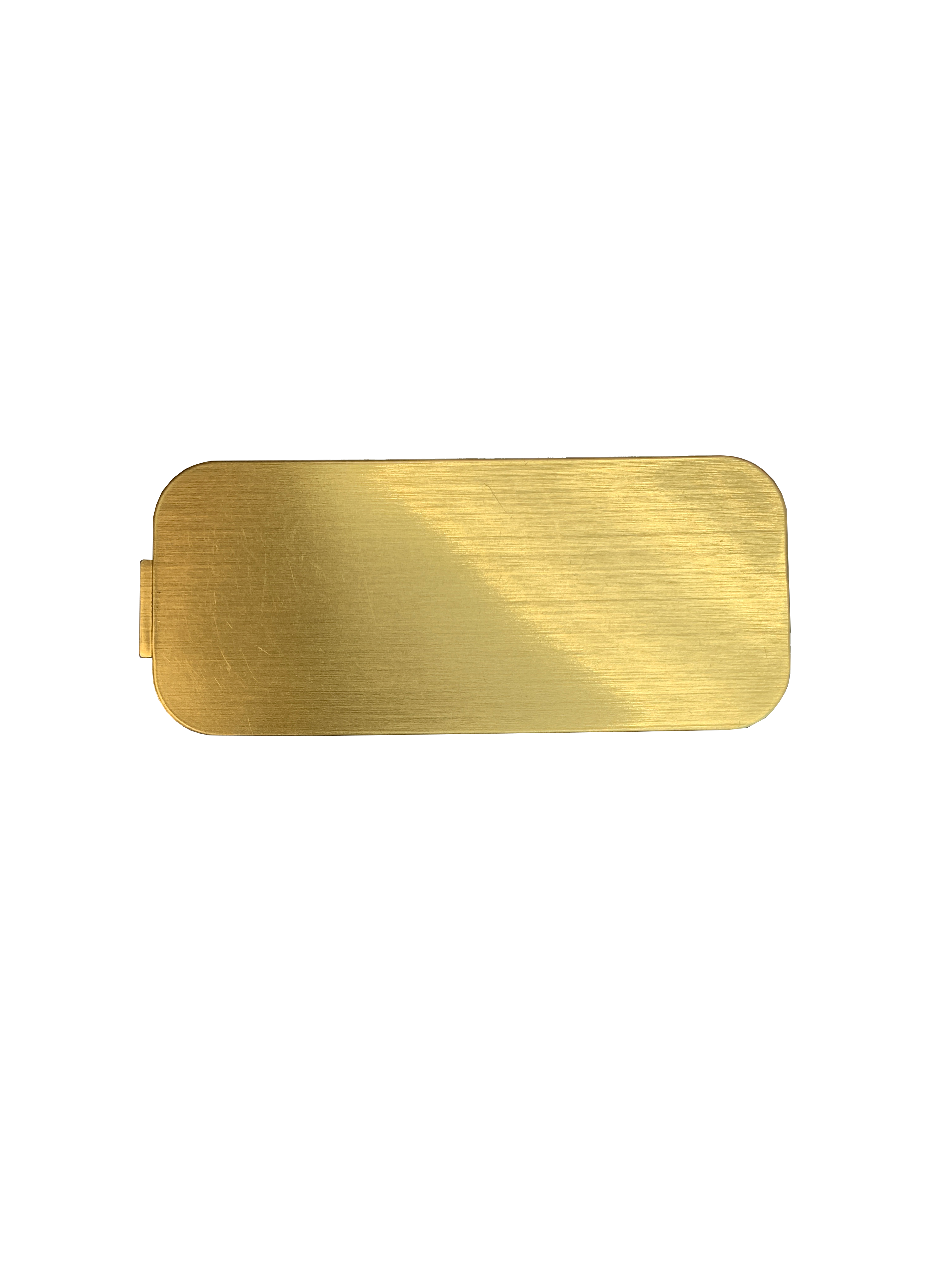 Metallic Foil for Lamination 
Our Lamination Foils are just like the standard Foils that we supply. The only difference is that these carry superior UV resistance protection. These can be used for consumer products that are exposed to the UV light more frequently. They also come in a variety of colors and finishes. Consult with us to see if this is the right type of Foil for you.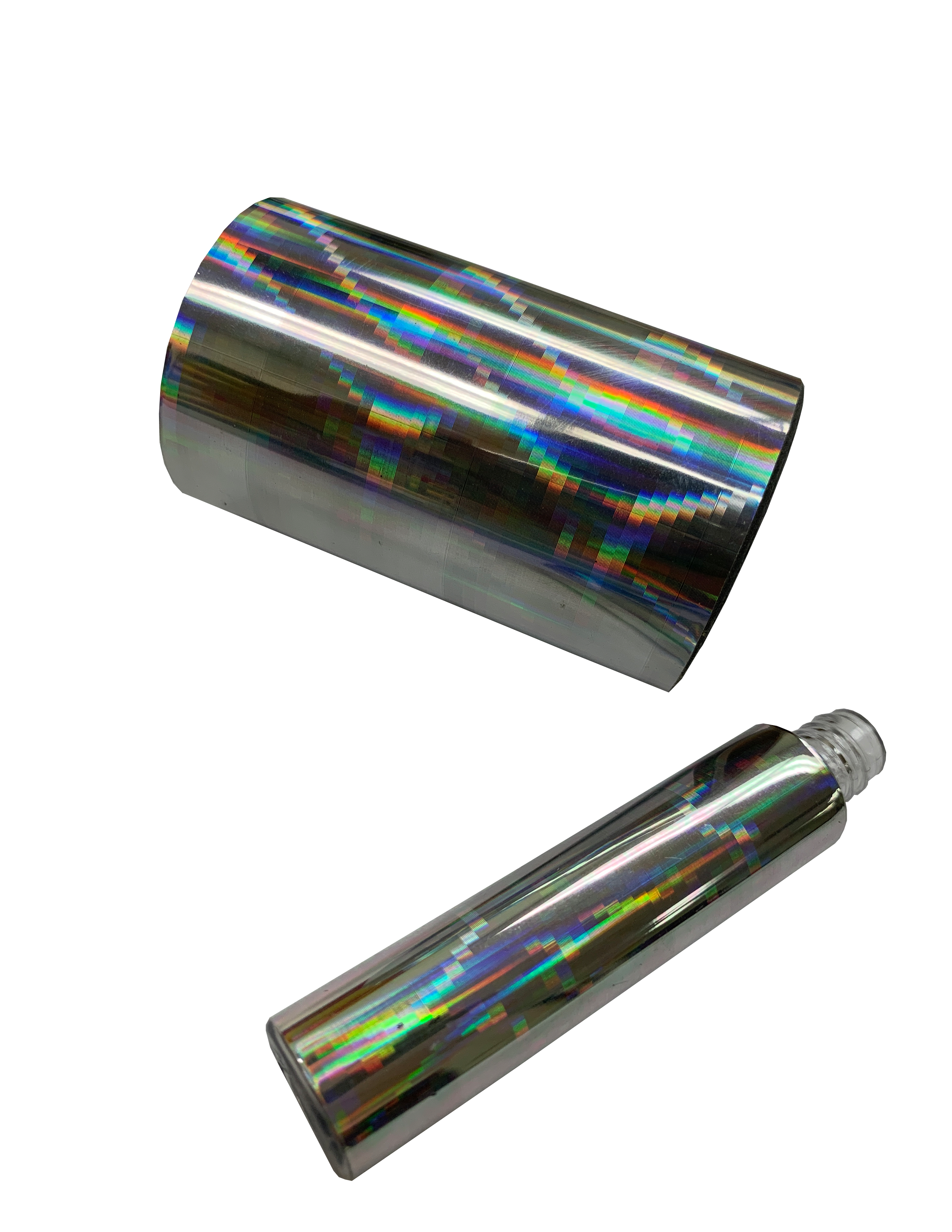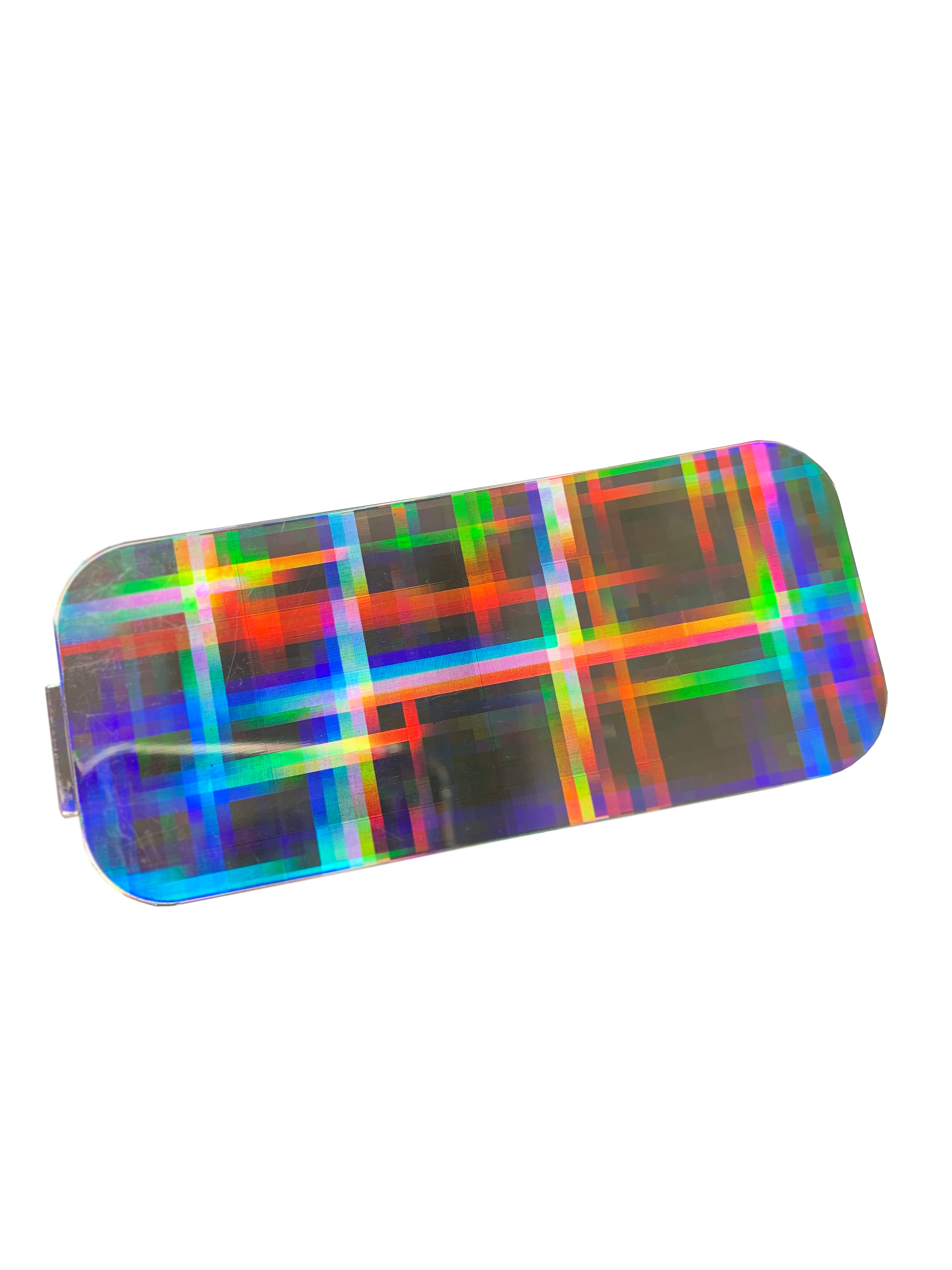 We have a selection of holographic foils that have been used to make cosmetic containers look more appealing and attractive to the consumers eye. Whether you prefer Halo effects or Holographic shapes, we have that for you.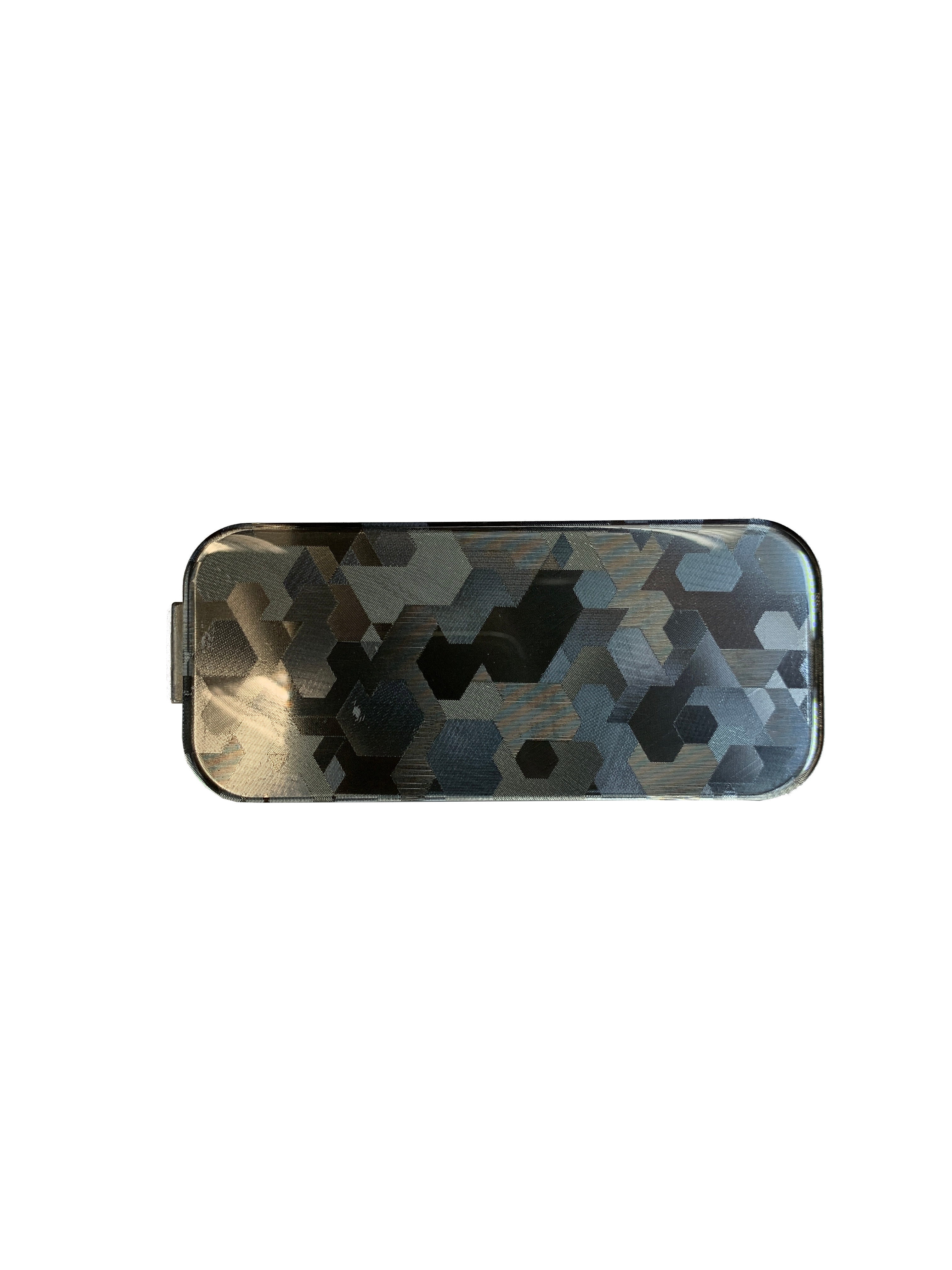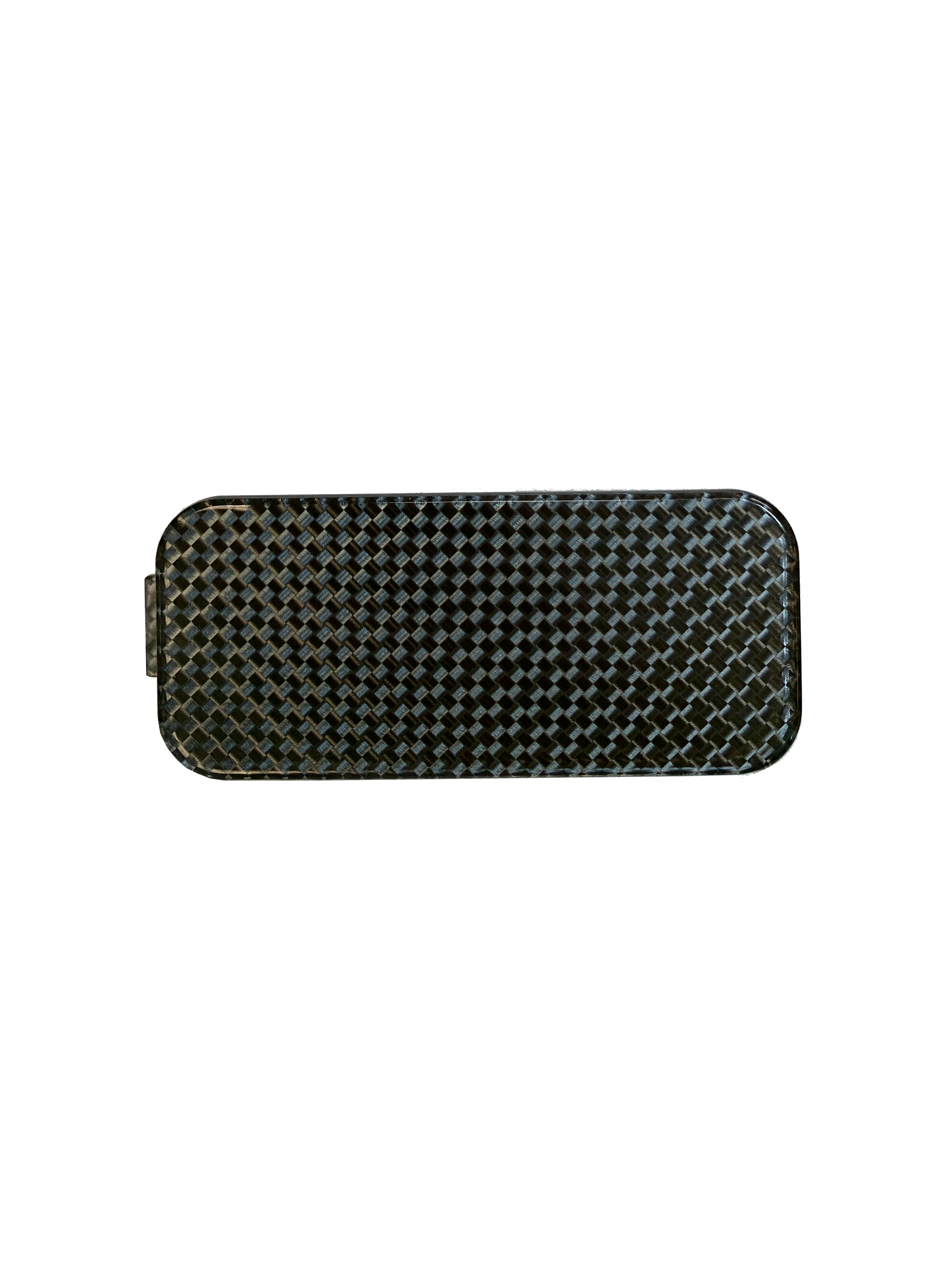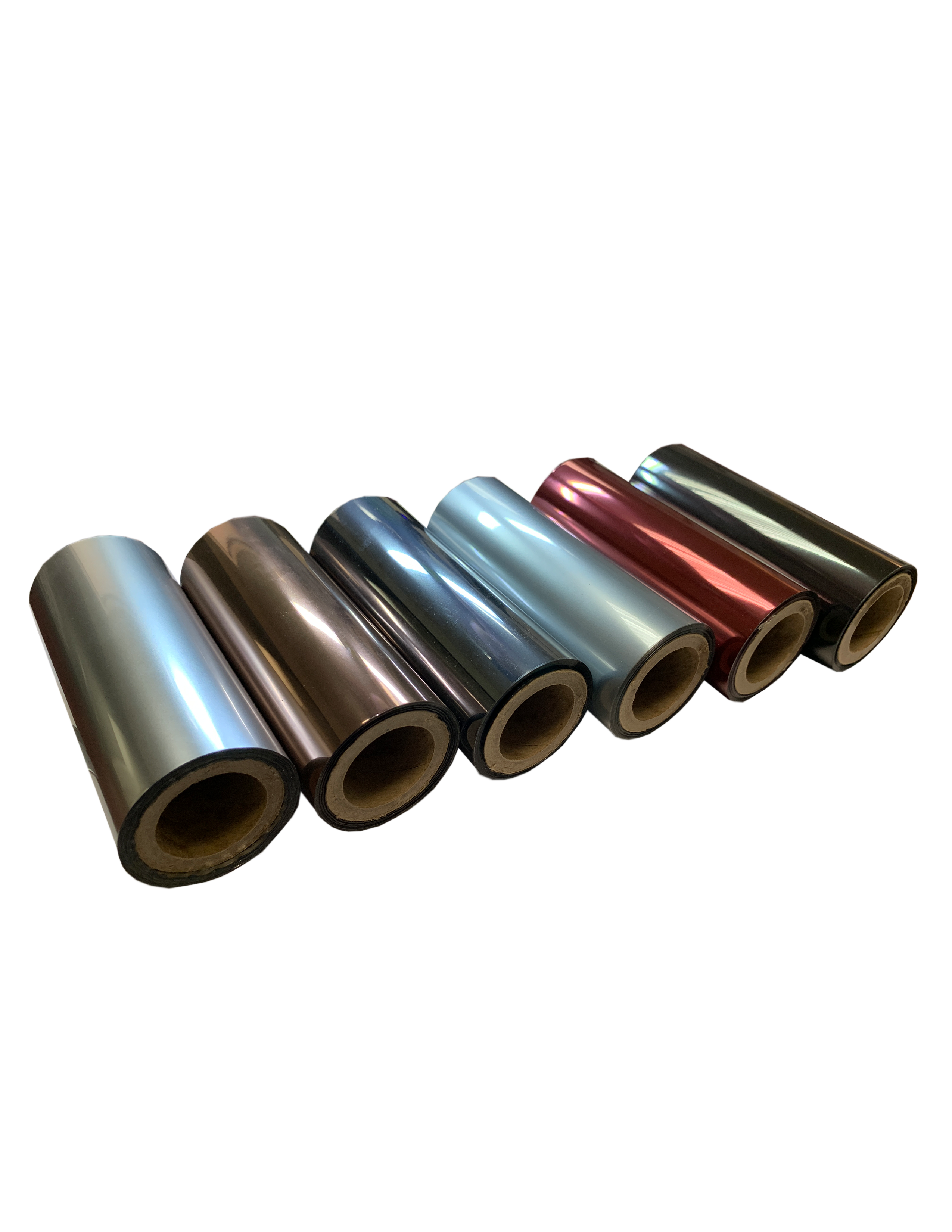 Our Automotive grade foils have now made a breakthrough into the market due to its compatability and reliability. They have been tested to withstand severe scratching, abrasion, rubbing and scuffing. Many companies have found an opportunity with replacing chrome plating parts with Hot Stamping ones. If you are seeking new alternatives to save you on costs, this could be your solution.