North Pacific is determined to continue supplying the best decorating methods that are innovative, more valuable, and environmentally friendly to the industry for the coming years. 

​​NPI provides a total solution to your decorating needs by providing technical guidance and application equipment with foils, heat transfer labels and iMD process.

We commit for the success of your project by offering the turn-key system. We'll ensure your mass production will be smooth from beginning to end.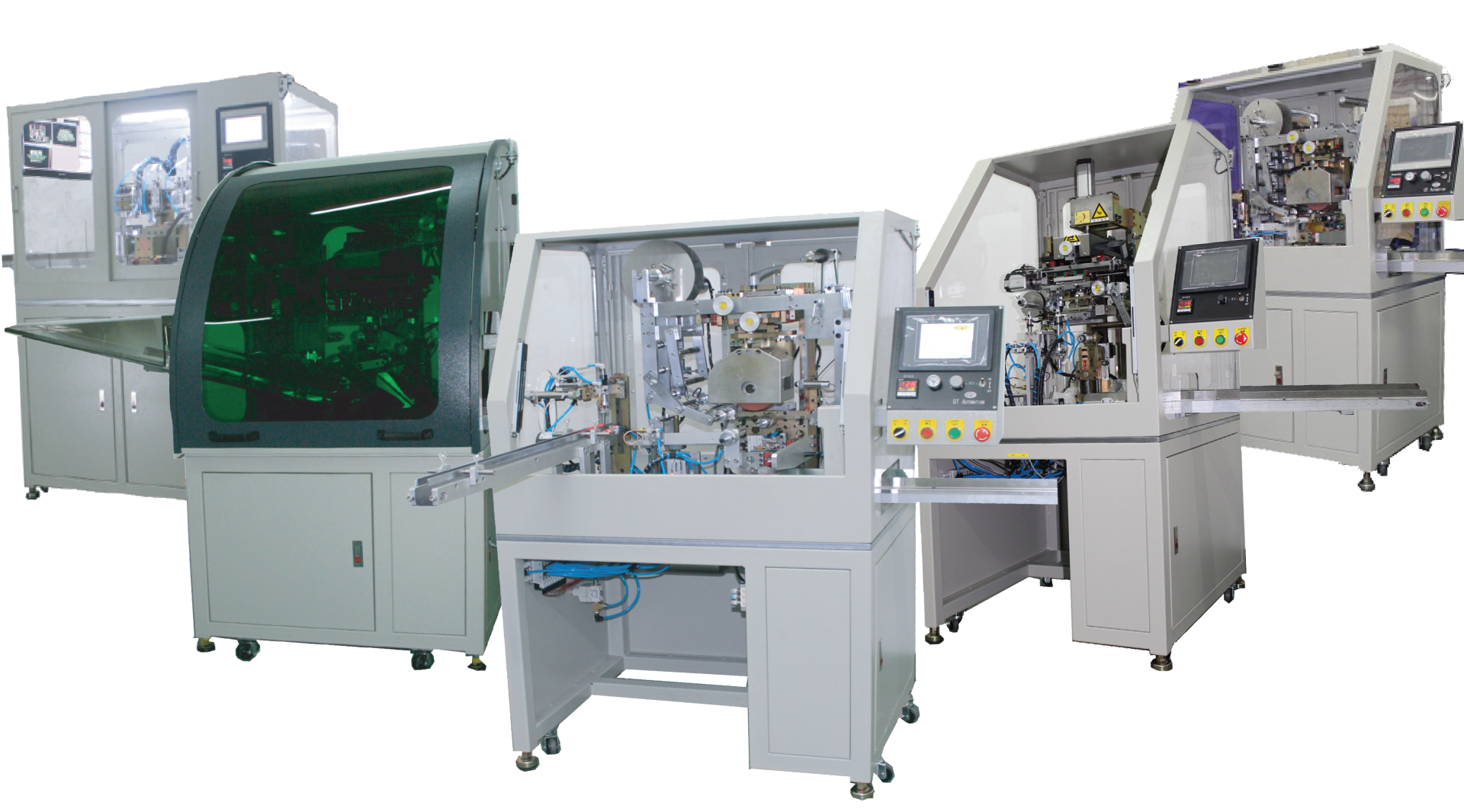 Over 25 years of our experience and resources from factories in Japan enable unique decorations that distinguish your brand with the highest quality but at reasonable cost.